Sincretic.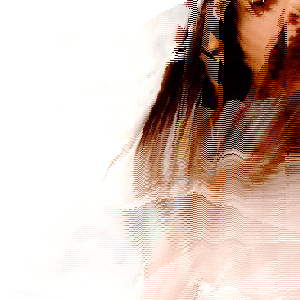 Love Theory
Intro: Burial - Untitled
James Blake - Limit To Your Love
Clare Maguire - Ain't Nobody (Breakage Remix)
Lauren Pritchard - Stuck (Various Production Remix)
Various Production - Loss
Emika - Double Edge (Pinch Remix)
Clubroot - Sjambok
The Hundred in the Hands - Dressed in Dresden (Various Remix)
Various Production - Infinity
Jamie Woon - Night Air (Ramadanman Refix)
UNKLE - A Perfect Storm
Jónsi & Alex - Boy 1904
Tim Hecker - Utropics
Georgia's Horse - As It Stops Raining
Released on 08 November 2010
Cover: Outdated, made for Metaphsk.
Published by AA Loop Control Technologies.
Made in Bundesrepublik Mexico, 2010.
Podcast AAC / Aprox 48 min
256 kbps VBR / 44.100khz
->Stream here