Sincretic.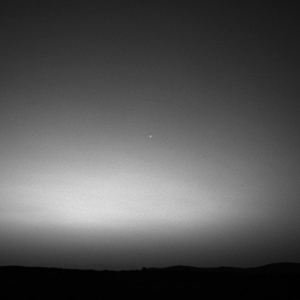 Transmission 4
Dead Leaf - Save From The Flames All That Remains
Rafael Anton Irisarri - Hopes and Past Desires
Max Richter - The Haunted Ocean 4
Ryuichi Sakamoto - Only Love Can Conquer Hate
Brian Eno - Secret Place
Autechre - nu-Nr6d
Clark - Absence
Nine Inch Nails - A Warm Place
Fennesz - Vacuum
Biosphere & HIA - Snapshot Survey
Alva Noto & Ryuichi Sakamoto - Broken Line 1
Tim Hecker - Borderlands
UNKLE - The Piano Echoes
Released on 24 July 2009
Cover: Earth seen from Mars by NASA's Mars Exploration Rover Spirit.
Published by Tenkrew Industries: Within Radiata Spacekultuur.
Made in Bundesrepublik Mexico, 2009.
Podcast AAC / Aprox 55 min
192 kbps VBR / 44.100khz
->Stream here