Sincretic.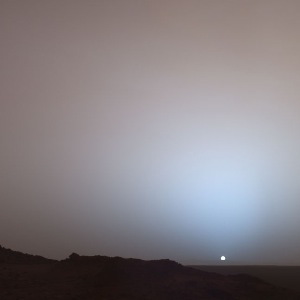 Transmission 1
Godspeed You Black Emperor! - The Dead Fang Blues
Murcof - Cometa
Biosphere - Poa Alpina
Geir Jennsen - Palung (A Yak Caravan Is Coming)
Fennesz & Sakamoto - Oto
Max Richter - Extract from The Art Of Mirrors
Ludwig Van Beethoven - Piano Sonata #14 "Moonlight"
Hans Zimmer - Journey To The Line
Plastikman - Lost
Somei Satoh - Mantra / Organics
The KLF - 3AM Somewhere Out Of Beaumont
Biosphere - Kobresia
Monk With Bell
Gustavo Santaolalla - Deportation / Iguazu
Max Richter - Song
Vangelis - Blade Runner Prologue
Outro
Released on 09 December 2007.
Cover: Sunset on Mars by NASA's Mars Exploration Rover Spirit.
Published by Tenkrew Industries: Musique Fantastique Microkultuur.
Made in Bundesrepublik Mexico, 2007.
Podcast AAC / Aprox 55 min
192 kbps VBR / 44.100khz
->Stream here